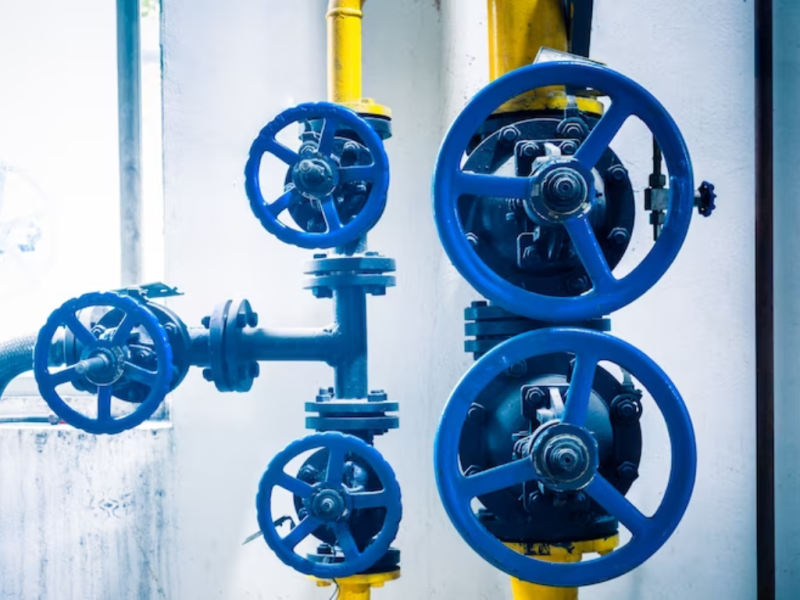 In the dynamic world of technology, businesses require reliable and efficient solutions to optimize their systems. At Sensor Tech, we specialize in providing cutting-edge sensor technologies that enhance performance and productivity.
Our comprehensive range of products and services, including pressure reducing valves, fire fighting hydrants, and Y strainers, offer unique advantages for various industries.
Let's delve into the details of these solutions and discover how they can benefit your organization.
Our Products and Services
Pressure Reducing Valves Dubai
We specialize in providing top-of-the-line pressure reducing valves. These valves play a crucial role in maintaining optimal pressure levels in various systems. With our technologically advanced pressure reducing valves, you can ensure the smooth and efficient operation of your equipment while safeguarding against excessive pressure that can lead to damage or safety hazards.
Our valves are available in different types, including pilot-operated, direct-acting, and differential pressure valves, catering to diverse industrial needs.
Fire Fighting Hydrant Suppliers UAE
When it comes to fire safety, Sensor Tech is your trusted partner. We are renowned fire fighting hydrant suppliers in the UAE, offering state-of-the-art equipment that ensures effective fire suppression. Our hydrants are designed to meet the highest industry standards and are suitable for a wide range of applications, including residential, commercial, and industrial settings. 
With our reliable products, you can enhance the safety of your premises and protect lives and property from the devastating impact of fires.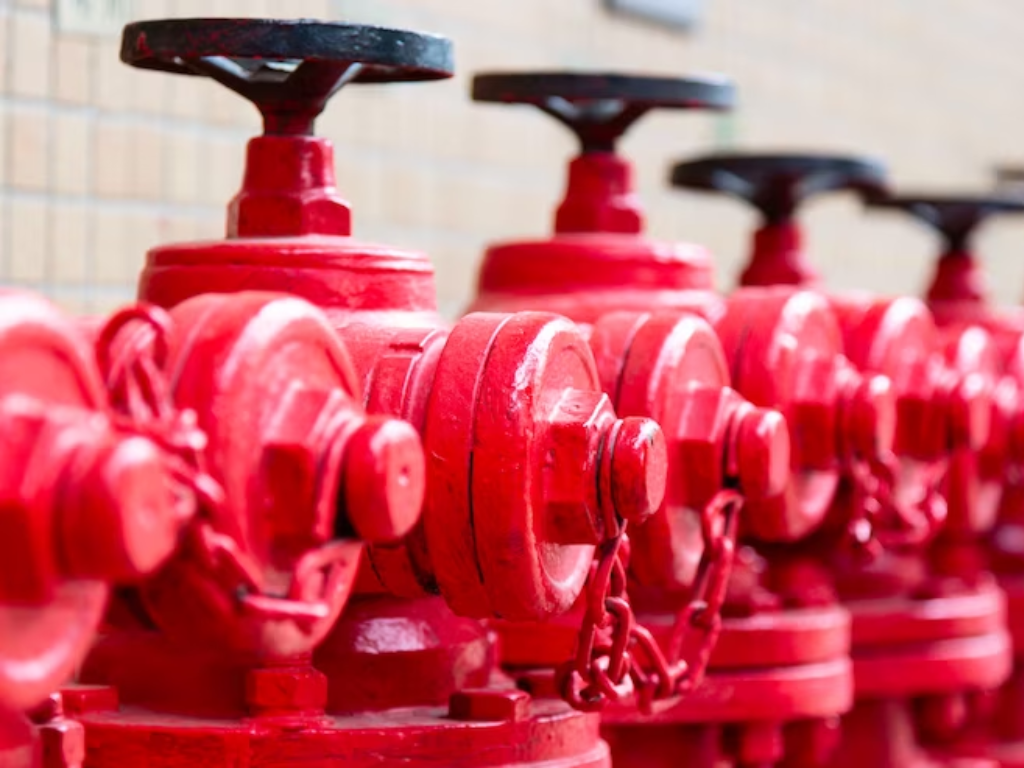 Y Strainers Dubai
To maintain the efficiency and longevity of your systems, proper filtration is essential. We offer high-quality Y strainers that effectively remove impurities and debris from liquids and gases, preventing damage to downstream equipment.
Our Y strainers are available in various sizes and materials, ensuring compatibility with different industrial processes. Whether you need to filter water, oil, gas, or other fluids, our Y strainers provide reliable filtration solutions.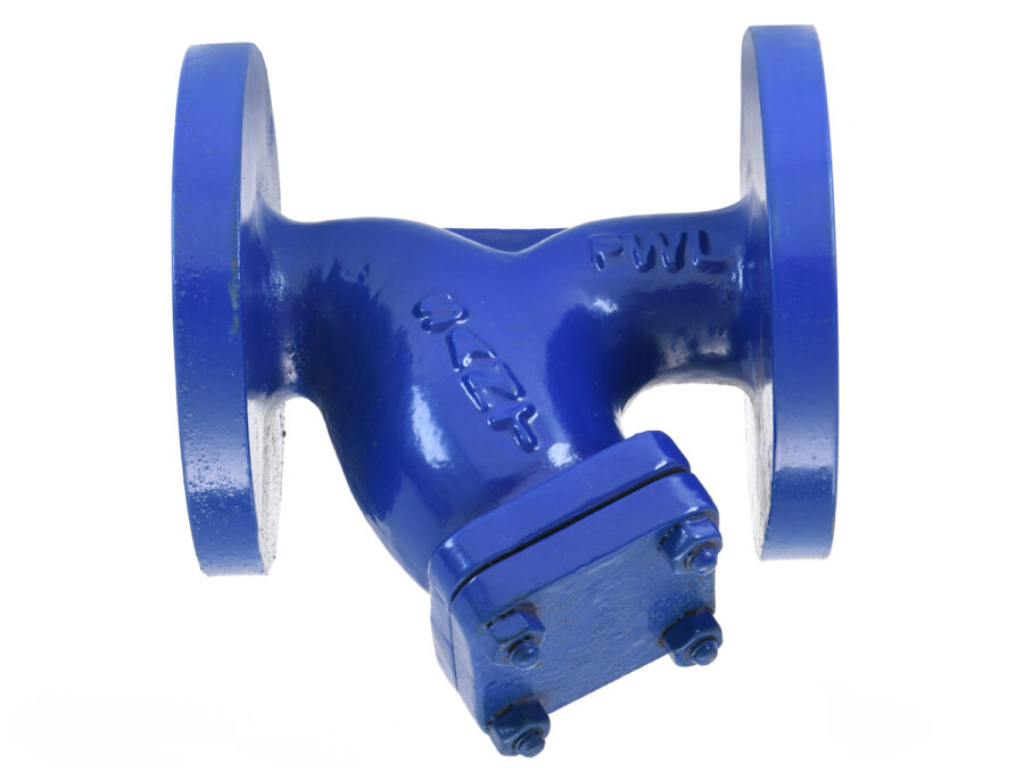 Why Choose Us?
• Superior Quality: All our products are crafted with precision and adhere to strict quality control measures, ensuring their durability and reliability.
• Customization: We understand that each customer has unique requirements. That's why we offer customized solutions tailored to meet your specific needs.
• Expertise and Experience: With years of experience in the industry, our team of professionals possesses the knowledge and expertise to deliver the best sensor technology solutions.
• Prompt Support: We prioritize customer satisfaction and provide timely assistance and support for any queries or technical issues you may encounter.
• Competitive Pricing: While offering top-notch products and services, we strive to maintain competitive pricing, ensuring excellent value for your investment.
Conclusion
We stand at the forefront of the sensor technology industry, providing cutting-edge products and services to meet a wide range of needs. Our pressure reducing valves, fire fighting hydrants, and Y strainers offer unparalleled performance and reliability.
With our commitment to quality, customization, and prompt support, choosing Sensor Tech means choosing excellence in sensor technology solutions. Contact us now to experience the advantages of working with us and take your business to new heights.